Small patio spaces give us the idea that we don't always need a large space to live big. Here are five small patio ideas which you can recreate in your own patio.
Rocking Living Room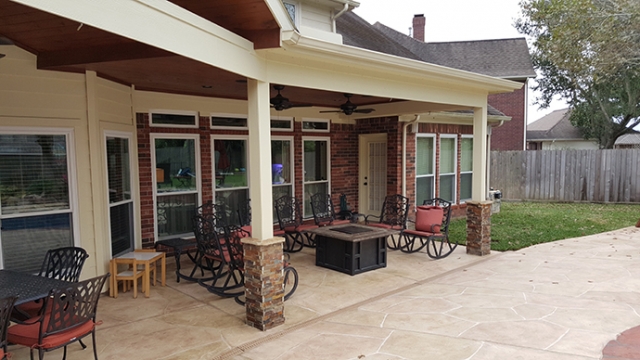 Spending time on a rocking chair while catching up with your loved ones is an incredible way to unwind. In this set up, everyone gets their own rocking chair and space while still being close together. This outdoor living room truly rocks in making this small patio a valuable extension of the home life.
Kitchen Strip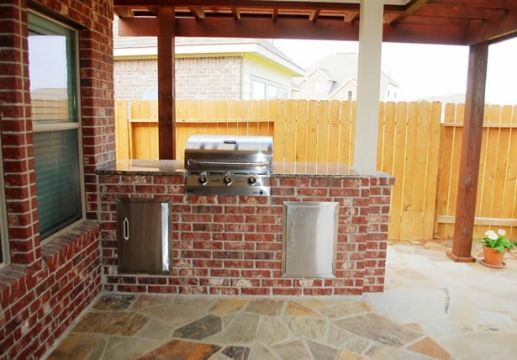 Sometimes, all you need for an outdoor kitchen is a tiny strip by the side of your patio. A small addition to your patio and voila! You have enough of an outdoor kitchen to cook a great feast which you can share with your family and friends. Sunday BBQs and weekend get-togethers aren't so hard to prepare for now that you can cook and entertain at the same time.
Tea Patio for Two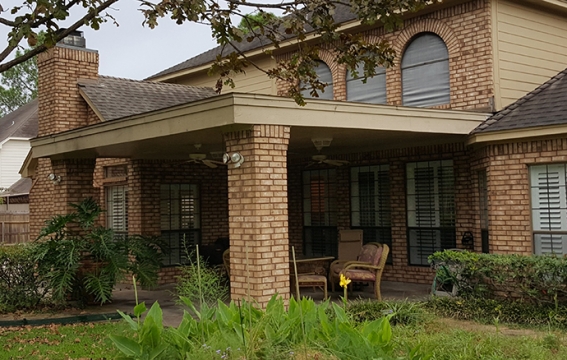 Make your tête-à-tête more intimate by limiting the seating furniture to two. This way, your patio becomes a refuge for those serious conversations without having to be inside a stuffy room.
A Conversation Pit
Sometimes the thing that prevents people from enjoying their outdoor space is the stark coldness they encounter. A fire pit conveniently solves that heating problem and makes your small patio as warm as your indoor. It can be a simple strip of fire pit, atop a table or a fireplace built against the wind to add more barriers to the biting breeze.
Patio Living by the Poolside
Feel like you're always on a tropical holiday with a petite patio space filled with pool furniture. From beach chairs to chaise longues and umbrellas and a couple of small trees or shrubs that evoke the tropical feeling, a small patio can feel like a paradise with the right design.