Do you find yourself always looking for the perfect spot in your home to take a breather and decompress? Maybe the place you're looking for isn't inside your home but outside. There's no need to go out for a walk or drive when you have a peaceful and relaxing patio space just like this 4 spots.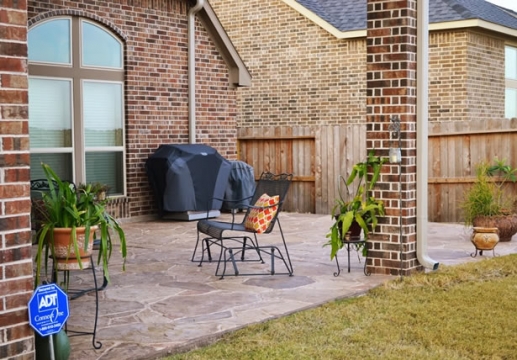 A relaxing nook by the patio, spend quality time by yourself or with your family or friends in your patio. A light patio furniture like this can easily be moved to the right spot and avoid too much sunlight. Brighten the whole setup by propping up a colorful throw pillow and get ready to chill in a matter of seconds.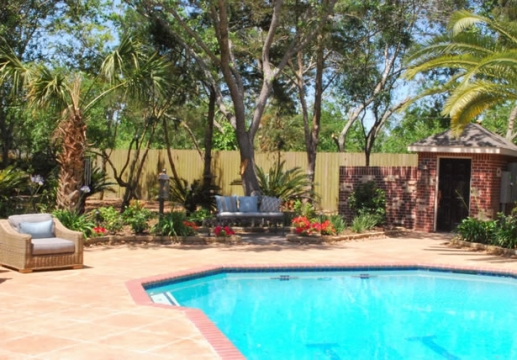 On a sunny afternoon, relax by the pool or lounge after a cooling swim underneath the shade of some trees. Take advantage of the shady spaces in your patio and put some weather-proof patio furniture below that. Enjoy the airy and cozy ambiance it gives and feel like you've discovered your own hidden paradise right in your patio.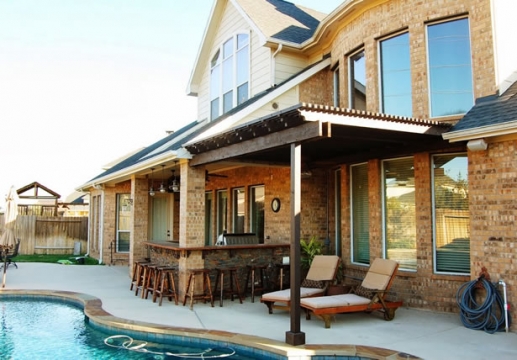 Another by the poolside setup, this patio has been custom-fitted with a mini-bar and poolside chairs to look like a retreat. There's also a built-in grill for some quick grilled snacks after a refreshing swim. Who said you have to go away to experience a vacation? With a few installation here and there, you can easily transform your patio to a staycation spot.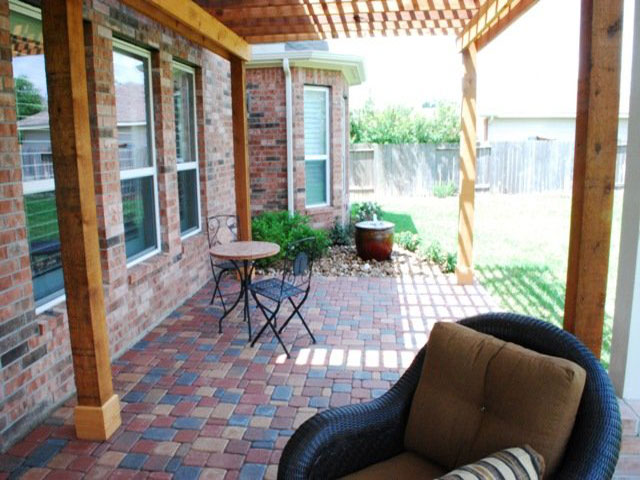 Do you meditate regularly to decompress and refresh your mindset? This patio setup is for you. With a minimalist fountain neatly tucked in a nook, you can use this spot to do your yoga routine or meditation any time of the day. A compact seating area is also perfect for an afternoon coffee or a chat with a friend.