For homeowners on the lookout for 2018 patio trends, you've come to the right place. Read below and find out which trends you can easily adopt for your own curb this 2018.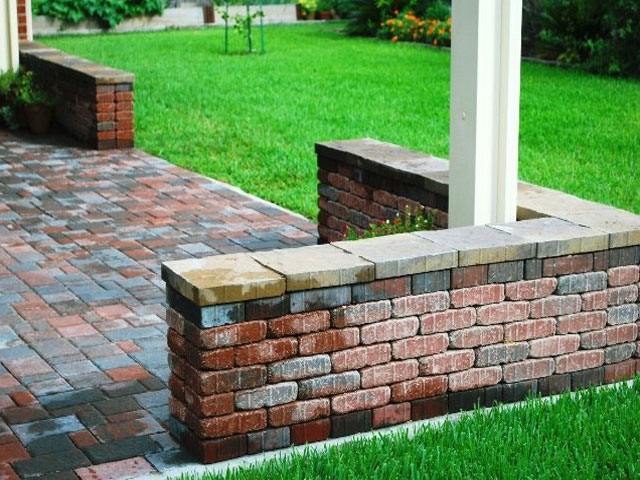 Ultra Violet
Pantone Color Institute has declared ultra violet as the 2018 color of the year. Be sure that this color will reign supreme from designer clothes, weddings, houses, and even outdoor shades. So bedeck your outdoors with this deep purple shade which signifies originality and drapes everything with a hint of mystery.
Delightful Doors
Ditch the usual in favor of bold and inviting doors. If there's one piece you can refurbish outdoors, make it your door and save a lot of time and effort decorating. Better yet, why not re-paint your door with ultra violet for an ultra statement door.
Patio Paradise
From pattern plants which thrive both indoors and outdoors, to distinctly shaped plants which evoke the tropical feel, see the likes of papyrus frond, areca palm and fern frond stand proud along the curbs and pathways. With these plants, feel like you're stepping into your own tropical paradise where summer lasts forever.
Verdure Views
Aside from ultra violet, watch vegetation- and berry-inspired hues make their way to the palette center stage. Expect Celery and Foliage green shades to berry purples and blues influence the color scheme of top gardening planners.
Neutrality Rules
If you prefer neutral colors over the deeper shades of purple, go for mellow hues such as Little Boy Blue and earth tone Emperador. Choose this colors as your fresh palettes to follow when choosing paint, welcome mats, and even accents for your exterior walls.
While countless trends for 2018 will surely arise, it's still best to choose a design which reflects your own taste and personality!