A new year has begun and the trends in outdoor structures are already coming out. For those minimalists, this is your year which gives emphasis on quality design and less accessories. Discover the latest 2017 patio trends to hit your outdoors below.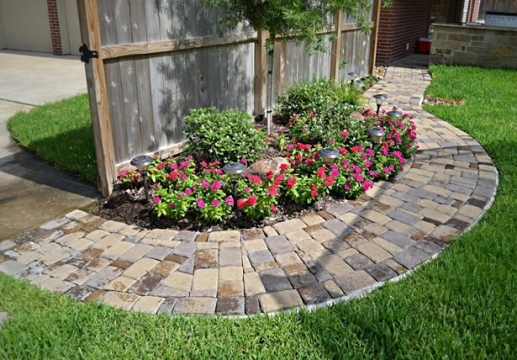 Patio Covers
2017 is the year where patio covers will shine the most. As most homeowners are now finding the real value of adding an outdoor room, more people are looking towards improving their barefaced patio with patio covers. From a simple patio which raises curb appeal to an outdoor room which gives back a significant return on your improvement, patio covers will also add comfort to your outdoor living.
Patio Surface Material
From a wide range of various surface material, it seems the low maintenance and versatile concrete will be the favorite. As a malleable material, concrete slabs easily fit in most patios. Paver stones will also be another big hit this 2017 for surface materials. If concrete will dominate the front patio, paver stones will shine in the backyard patio.
Outdoor Kitchens
Since more and more families value quality time spent with their loved ones second to feasting, outdoor kitchens will also figure in the 2017 outdoor living trends. While this is a trend that carried over from 2016, keeping your outdoor kitchen suited to your budget and needs is still the best way to go about your outdoor kitchen improvement.
Fixtures and Features
From furniture and lighting fixtures to water features, there's no room for over-the-top décor but functional and comfortable does it. Whether it's a lighting fixture that'll cast a spotlight on your preferred spots or a water feature that'll provide a calming soundtrack when you're out relaxing, the key rule for this 2017 trend is keeping things to a minimum.
With all these 2017 outdoor trends, you should always keep in mind to renovate for your comfort first and foremost rather than keeping up with what's in.